Pseudobrookite thick films for potential application as low-temperature sensitive material in NO gas sensors
Authors
Misković, G.
Nikolić, Maria Vesna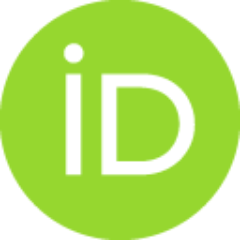 Luković, Miloljub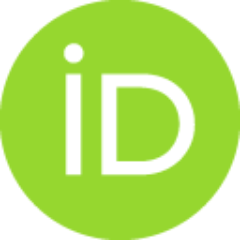 Vasiljević, Zorka Z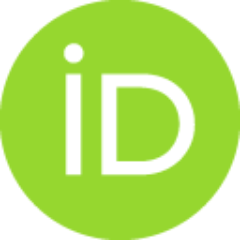 Nicolics, Johann
Aleksić, Obrad
Conference object (Published version)

Abstract
Pseudobrookite thick films were obtained by screen printing paste composed of a 1: 1.5 molar ratio mixture of starting nanopowders of hematite and anatase, glass frit and organic binder. The films were deposited on alumina substrates with interdigitated electrode geometry. Sintering at 850 degrees C resulted in the formation of pseudobrookite. X-Ray Diffraction (XRD) analysis showed pseudobrookite with a mixed orthorhombic and monoclinic structure and a small amount of excess rutile. Gas sensing measurements with low NO gas concentrations in air were performed using an in-house gas sensor testing setup in the temperature range 100300 degrees C. On the example of one particular gas concentration, results showed that pseudobrookite exhibited a distinct response to NO already at 150 degrees C that further improved with increased sample temperature.
Keywords:
X ray diffraction analysis / Thick films / Temperature / Sintering / Screen printing / Oxide minerals / Gases / Gas / Gas sensing electrodes / Gas detectors / Chemical sensors / Alumina / Alumina substrates
Source:
Proceedings of the International Spring Seminar on Electronics Technology, 2017