Photoluminescent properties of spider silk coated with Eu-doped nanoceria
Authors
Dmitrović, Svetlana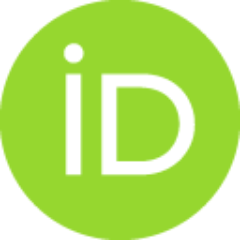 Nikolic, Marko G.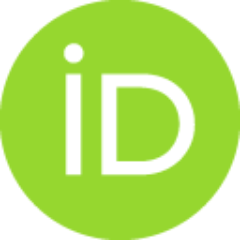 Jelenković, Branislav
Prekajski, Marija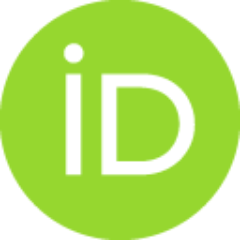 Rabasović, Mihailo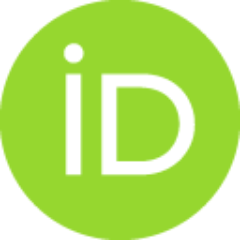 Zarubica, Aleksandra
Branković, Goran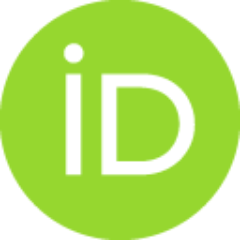 Matović, Branko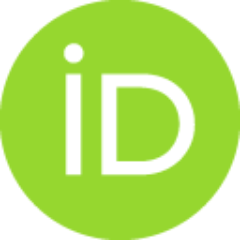 Article (Published version)

Abstract
Spider dragline silk was coated with pure as well as Eu-doped ceria nanopowders at the room temperature. The treatment was done by immersion of the spider silkmesh into aqueous solutions of cerium nitrate (Ce(NO3)(3)) and ammonium hydroxide (NH4OH). Depending on the relationship between Ce3+ ion and ammonium hydroxide concentration, coated fibers exhibited a different thickness. Obtained materials were studied by means of FESEM. It was found that ceria nanoparticles of average size of 3 nm were coated along spider thread. X-ray diffraction (XRD) and selected-area electron diffraction (SAED) confirmed crystal nature of nanoparticle coating of spider silk. By using Williamson-Hall plots, crystallite size and strain were estimated. EDS measurement confirmed the presence of Eu in spider-Eu-doped ceria composite, and according to FTIR analysis, the interaction between CeO2 and spider silk was proposed. The morphology of obtained composite was observed by TEM. The photoluminescence emission
...
spectra of spider silk coated with Eu-doped ceria were measured with two different excitations of 385 and 466 nm. The two-photon excited auto-fluorescence of spider silk coated with Eu-doped ceria was detected using a nonlinear laser scanning microscope. Obtained composite has a potential as a fluorescent labeling material in diverse applications.
Keywords:
Spider silk / Photoluminescence / Nanoparticles / Nanoceria / Europium / Coating
Source:
Journal of Nanoparticle Research, 2017, 19, 2
Funding / projects: