Synthesis, structures and electronic properties of Co(III) complexes with 2-quinolinecarboxaldehyde thio- and selenosemicarbazone: A combined experimental and theoretical study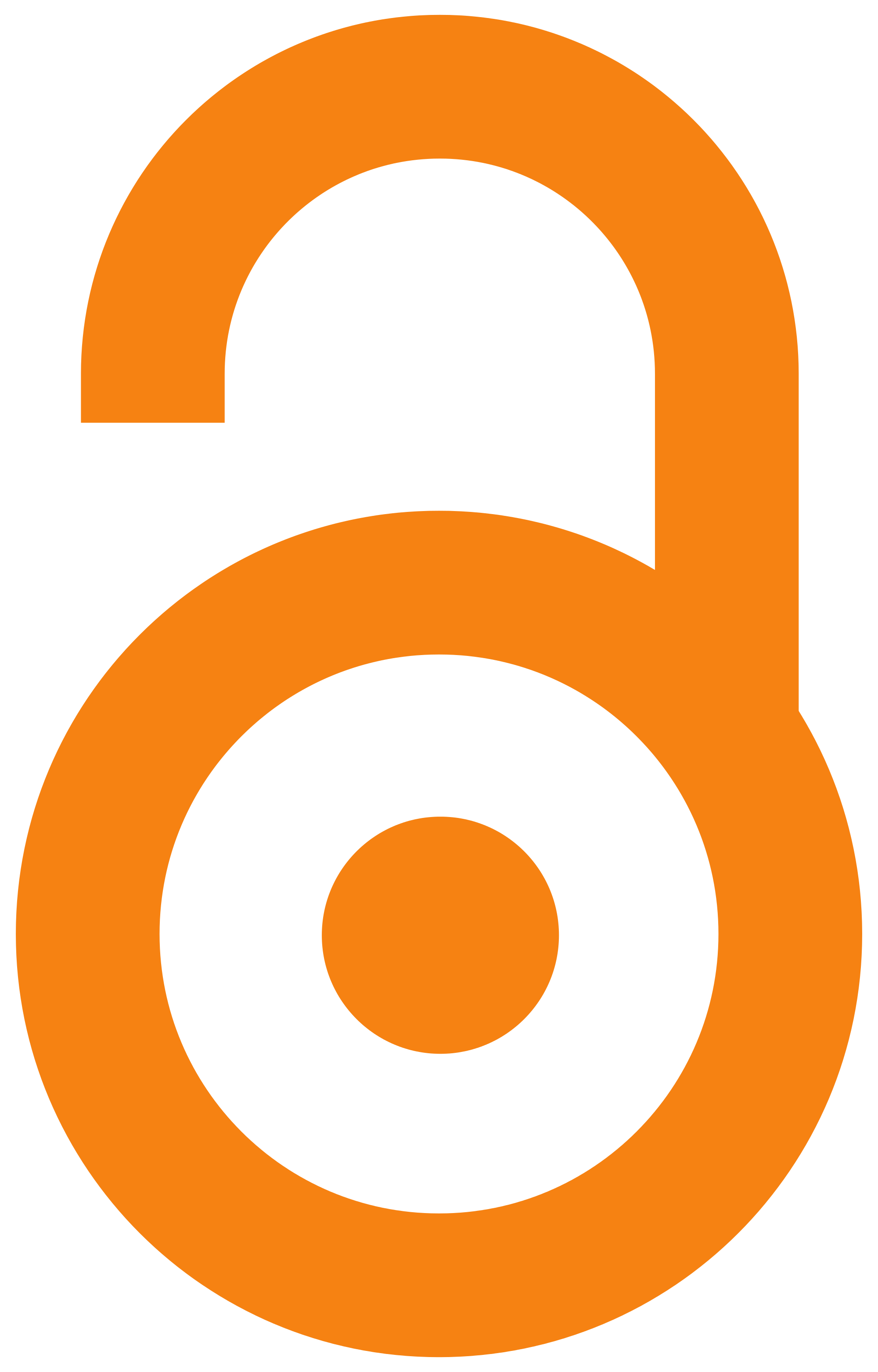 2017
Аутори
Đorđević, Ivana S.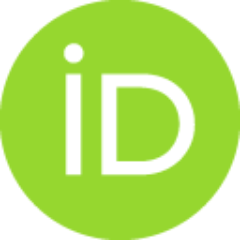 Mitrović, Jelena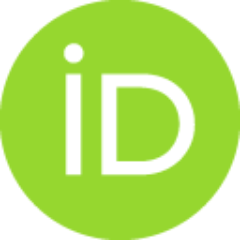 Todorović, Tamara R.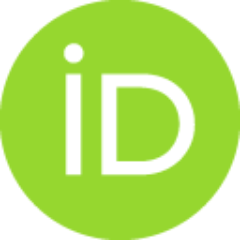 Filipović, Nenad R.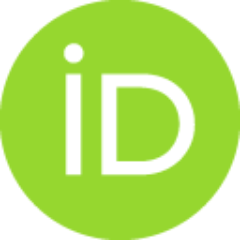 Rodic, Marko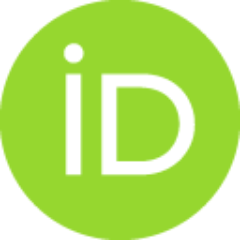 Lolic, Aleksandar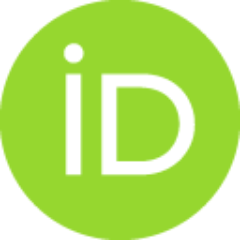 Portalone, Gustavo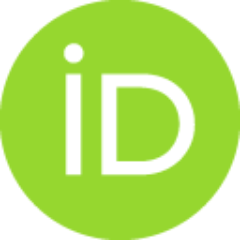 Zlatović, Mario
Grubisic, Sonja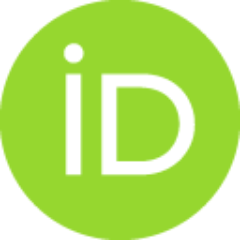 Чланак у часопису (Објављена верзија)

Апстракт
Cobalt(III) complexes derived from thio-and selenosemicarbazone ligands have been studied to elucidate the nature and consequences of S to Se substitution on their possible biological activity. Solid state structures of cobalt(III) complexes with bis-tridentate coordinated 2-quinolinecarboxaldehyde thio-and selenosemicarbazone were determined by single crystal X-ray diffraction analysis. The complexes were also characterized by spectroscopic methods and cyclic voltammetry. Electronic properties of the complexes were studied using DFT and TD-DFT methods. Finally, evident in vitro antioxidant activity of the complexes was demonstrated.
Кључне речи:
X-ray crystal structure / Schiff base / Fukui / DFT / cobalt(III) / antioxidant activity
Извор:
Journal of the Serbian Chemical Society, 2017, 82, 7-8, 825-839
Издавач:
Srpsko hemijsko društvo, Beograd
Финансирање / пројекти: