Gas sensing applications of the inverse spinel zinc tin oxide
Authors
Saeedabad, S. Hemmatzadeh
Baratto, C.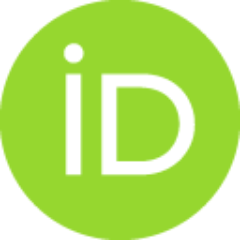 Rigoni, F.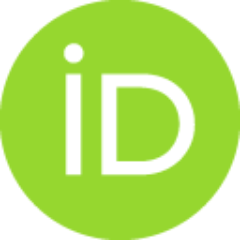 Rozati, S. M.
Sberveglieri, G.
Vojisavljević, Katarina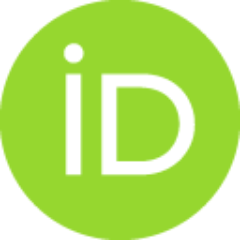 Malic, Barbara
Article (Published version)

Abstract
In this work, we prepared zinc stannate (ZTO) thin films by RF sputtering starting from a sintered ceramic target with Zn:Sn ratio 2:1, by varying the argon/oxygen pressures during the deposition process. Thin films were deposited on alumina substrates at 400 degrees C, and subsequently annealed at 600 degrees C in the air. The transparency typical for the as-deposited films was preserved even after their annealing at 600 degrees C in the air, where the high temperature was crucial for the improvement of the crystalline Zn2SnO4 , ZTO phase, as confirmed by Raman measurements. Additionally, the post-deposition thermal treatment resulted in porous ZTO films suitable for gas sensing application. The structural and surface morphological properties of thin films were investigated by Raman spectroscopy, field emission scanning electron microscopy (FE-SEM) and energy dispersive X-ray analysis (EDX). Finally, the gas sensing properties towards nitrogen dioxide, ethanol and acetone have been te
...
sted, showing the high potentiality of this material as the gas sensor for ethanol and acetone at 400 degrees C, and nitrogen dioxide at 200 degrees C.
Keywords:
Zn2SnO4 thin film / Nitrogen dioxide / Gas sensor / Ethanol / Acetone
Source:
Materials Science in Semiconductor Processing, 2017, 71, 461-469
Funding / projects:
Slovenian Research AgencySlovenian Research Agency - Slovenia [P2-0105]